Home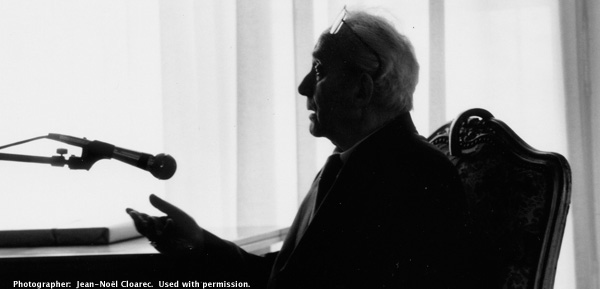 The Society for Ricoeur Studies is an international, interdisciplinary body dedicated to the work of Paul Ricoeur among English-speaking scholars. The Society aims to preserveand build upon the legacy of Ricoeur's work through collective study, critique, and interpretation. It hoes to engage in a close collaboration with the Ricoeur Collection (Fonds Ricoeur) in France.

Announcements:
Paul Ricoeur in Asia
2015 conference call
here
.
Just released
by Baylor University Press: Michael Sohn, The Good of Recognition Phenomenology, Ethics, and Religion in the Thought of Levinas and Ricoeur.
Special issue
on Paul Ricoeur and the Future of the Humanities, International Journal of Philosophy and Theology, 75:2 2014.