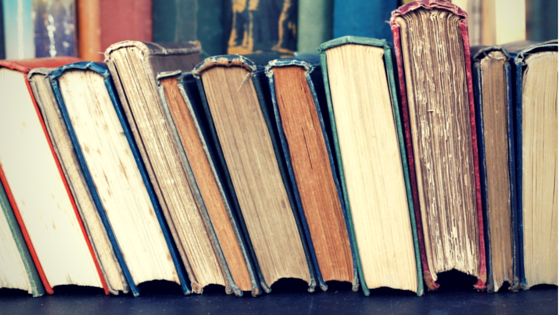 The Society for Ricoeur Studies supports scholars from all around the world. See what's new from our different global regions.
RECENT NEWS
Ricoeur Workshop in China
On September 10, 2016, Cristal Huang participated in a workshop on "Ricoeur: Phenomenology and Hermeneutics" at Sun Yat-sen University in Guangzhou, China. Cristal is a Society Director and founder of a Ricoeur Center in Taipei, Taiwan. The workshop was organized by Zhu Gang, from the Institute of Phenomenology in the Department of Philosophy at the host University.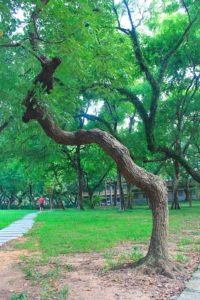 The workshop had about 30 participants, including faculty and graduate students. The discussions were deep and productive, and the scholars present had all worked on Ricoeur in their recent research. Many of the scholars are developing future study on Ricoeur in the contemporary age to offer service for society. Participants also discussed cooperating in the future on regional workshops on Ricoeur.
Participants included:
Ni Liang Kang, Dean of the Institute of Phenomenology, "Welcoming Remarks"
Guilhem Causs, Centre Sèvres—Facultés Jésuites, Paris: "Did Ricoeur's 'Graft' of Hermeneutics Onto Phenomenology Modify the Tree?"
Commentary: Xianghong Fang, Sun Yat-sen University
Cristal Huang, Soochow University, Taiwan, "The Interpreter Within Phenomenology and the Journey of Detour"
Commentary: Thierry Meynard, Sun Yat-sen University
Yahsien Huang, Tunghai University, "The Question of Self in the Hermeneutic Phenomenology of Ricoeur's Thought"
Commentary: Zhu Gang, Sun Yat-sen University
Dong-ming Zhao, Shenzhen University, "Ricoeur on the Connection between Poetic Discourse and Philosophical Discourse"
Commentary: Huiming Liu,  Jinan University
Wong Huang, Wenzhou University, "To Appreciate the Naming of Experiential Imagination"
Commentary: Wei Zhang, Sun Yat-sen University
Yves Vende, Sun Yat-sen University, "Self-Cultivation and Hermeneutics of the Self: Some Comparative Remarks"
Commentary: Xiaogang Yang, Sun Yat-sen University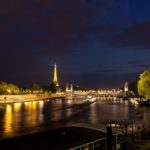 Study day on Ricœur and Husserl at Fonds Ricœur in Paris