The conference will begin 
on Friday
 evening with an informal dinner. More details on this will follow at a later date.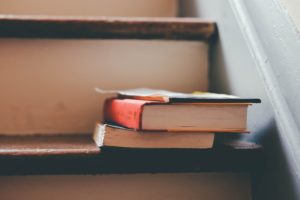 In advance of the conference, please bear in mind the following:
1.       Your paper should be no more than 20 minutes long. For a native English speaker, this comes to about 3000 words when read aloud. Because of the full conference schedule, presenters will be held to the 20 minute presentation time.
2.       Conference presenters are required to be members in good standing. We will not be accepting membership and conference payment on site. Membership and conference fees will only be payable via PayPal. You do not have to have a PayPal account to process payment. Details on paying can be found at 
http://www.ricoeursociety.org
 . You will find the PayPal page by clicking "Join."
Funds donated to the Ricoeur Society can be used to support student flight and lodging, student research, the digitization project, and general support.
3.       It would be greatly appreciated if you can confirm your participation in the conference at your earliest convenience.
4.       Per the initial call for papers, unless you have specified that you would not like to have your abstract made public when originally submitting your proposal, conference abstracts will be made available to the delegates via the SRS website.
6.       Accommodation: The conference hotel is Luxe City Center, which is a few Metro stops away from the conference venue. From the hotel, take the Expo Line at Pico Station to LATTC/Ortho Inst. There is also a bus line 910/950 that runs down Flower Street (between Olympic and Adams).
There are a limited number of rooms reserved for conference delegates, so it is best to book accommodation as soon as you can. We have not yet put together a conference program, but it is likely that parallel sessions will run until mid to late 
Sunday
 afternoon.
If you are interested in other accommodation, there are plenty of options near the Staples center.
Please follow and like us: